Our business is 100% Dental. We have come a long way since we started business in January, 2006.
Starting with just two agencies – Nobel Biocare and Kerr, Galla Dental has become one of the biggest and best-known dental distributors in Malaysia.
Today, we work with over 30 suppliers and we represent some of the best and biggest dental companies in the world. And more are coming!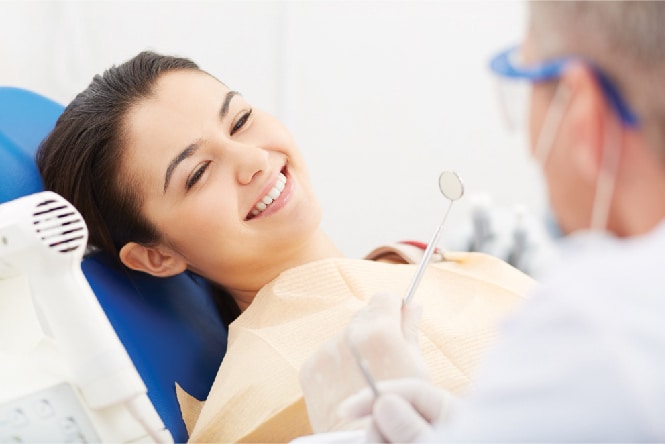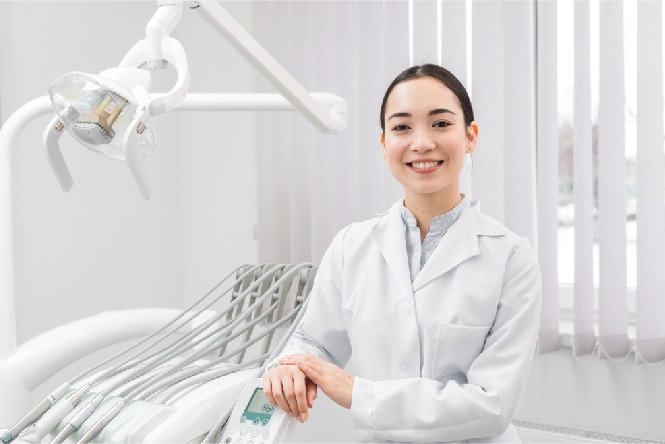 Our vision is to help enable dental professionals to deliver better health to their patients via superior products and advanced treatment services.
We do this by offering our doctors the best quality products and equipment money can buy, together with relevant Training & Education programs viz. lectures, hands-on workshops and residency courses, to further enhance their clinical knowledge and skills.
For the convenience of our customers, we have built Galla Dental into a One-Stop-Shop. One name to represent the sum of all the brands we carry. We have carefully handpicked over 30 of the best and biggest names in dentistry with a combined product offering that spans across every dental specialty. Our comprehensive agency portfolio includes equipment, imaging, restoratives, prosthodontics, endodontics, orthodontics, implantology, anaesthetics, hand instruments, infection control, disposables, oral care, etc.
We also offer a comprehensive new clinic set-up package! This includes free consultation on floor plan design and assistance in getting approvals for all the business licenses you need. For dental equipment, we offer three of the world's leading brands – Belmont dental chairs, Vatech imaging units and Melag autoclaves.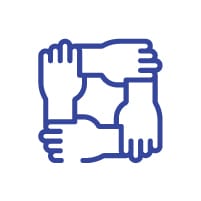 Our
Culture
Our work culture is built around good business ethics and governance, transparency, accountability and a strong "can do" spirit. We promote and embrace change. We are constantly exploring new ways to do the same things better, smarter and faster.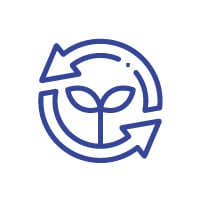 Support the
Green Movement
We are doing our bit by transforming the way we work to make it more eco-friendly and climate positive wherever possible. We aim to use more renewable and recycled materials, minimize paper consumption and reduce waste in our operations.
Key to Success – Our Suppliers
We are fully aware that what we promote and sell has an impact on our customers. We want our customers to feel good and happy about the products they buy from Galla Dental. That's why we choose our suppliers carefully.
We look beyond the right quality and price. We pick suppliers who support the Green Movement and Fair Business practices. This ensures that everyone involved in the supply chain, and especially you – our end users, are treated fairly.