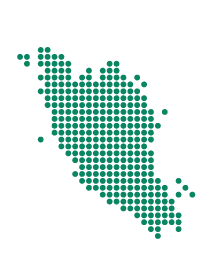 Delivery is free for orders of RM400 & above.
For orders less than RM400, a delivery charge of RM10 will be added to help cover packaging and courier costs.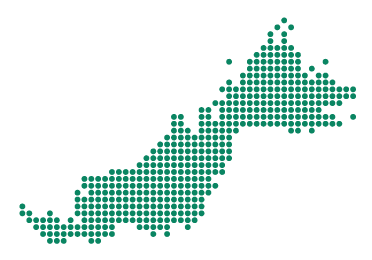 For deliveries in East Malaysia, the shipping cost will be charged separately subject to the dimensions and/or weight of the finished package. We will process your order only after you have agreed with the delivery charge quoted to you.
Estimated delivery timeframe : Within 5-14 days
This policy applies only to incorrect or defective item(s) shipped to our customers.
We have a 14-day goods return policy from the date of invoice subject to the following terms and conditions:



Item must be in their original purchased condition, including the original packaging, manufacturer's containers,
documentation, warranty cards, manuals and accessories.
Packaging must be unmarked and not defaced in any manner.
Disposable products cannot be returned due to hygiene reasons.
Products purchased as part of a set or multi-item package must be returned as a complete set or package.



All returns will be thoroughly checked by us and we reserve the right to take remedial action including:



Replacing the returned product with a new item of the same design and model, or
Offer a full refund in the form of sales rebate / cash voucher for future online purchase



Goods exchange is subject to availability. If we are out of stock for the item you want,
you may wait until new stocks arrive or request a refund.


Galla Dental will not accept any goods return/exchange after 14 days from the invoice date.


Please note that postage for goods return/exchange must be borne by the customer.
Refund Policy & Turnaround time
All online orders are considered confirmed and final, refunds are provided solely on the discretion of Galla Dental.
Upon refund approval, monies will be refunded via the original payment method selected by the buyer at the time of purchase.
It takes time to process refunds as we have to liaise with our suppliers. Once your request is approved by the supplier, we aim to process your refund within 14-21 working days.
The following is our best estimate timeframe in order to process your refund:
Credit Card Purchases: 14 working days
Online Banking (FPX), eWallets and All Other Methods: 14 – 21 working days
How do I Request a Goods Return/Exchange?
Login to your member account and submit a completed form to us. We will get back to you within 10-working days. 
Do not send the goods to us until we have authorised your return.